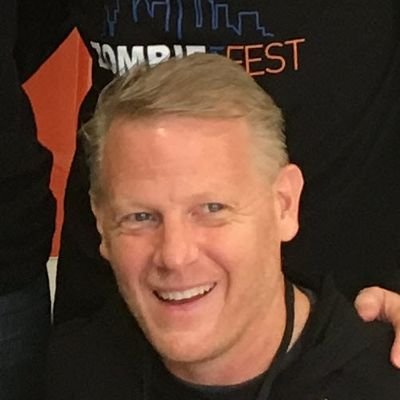 Scott Goette
pacific life
enterprise architect
Ohio

AppSec is my passion. Been a developer for 25+ years: Java, .net, Python. Work much in web and specifically API areas. Built AppSec program at a couple companies. Have attended 3 BSIMM conferences. With COVID, tried to attend as many appsec-y talks remotely in owasp, isc2 and other forums across the globe. 2022 - hope to travel to meet some of the awesome people in person with whom have shared many thoughts, memories and thoughts.

Currently using many Owasp projects: DefectDojo, OTG, ASVS, Pro-Active Controls, DepCheck, ESAPI to name a few...

Very interested in building and establishing Developer advocacy within Security.